Generator Automotive Media is an award-winning, Southern California media agency specializing in the automotive and performance market.
We live, eat, and breathe cars, and combined with solid Madison Avenue experience, we provide full-throttle graphic design, advertising, packaging, logos, catalogs, trade show booths, signage, email marketing, website design, photography and video.
We can handle projects from concept to completion, or work in tandem with your in-house marketing department. We keep it real, and we keep it affordable.
If your organization is run by dedicated automotive enthusiasts, it makes sense to work with an equally dedicated media firm that shares your passion.





A talented and passionate crew, all from good homes, who understand that creative, innovative marketing solutions start with listening to, and understanding, your organization's unique needs.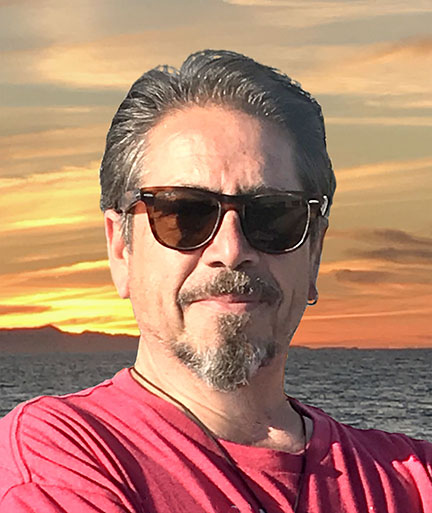 Tommy Scalera
CEO & Creative Director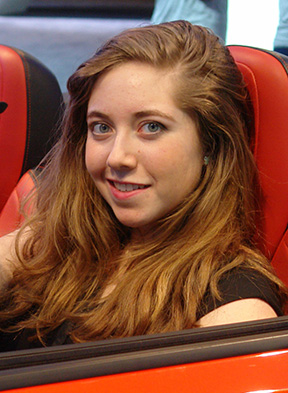 Ruby Rae Scalera
Concept & Copywriting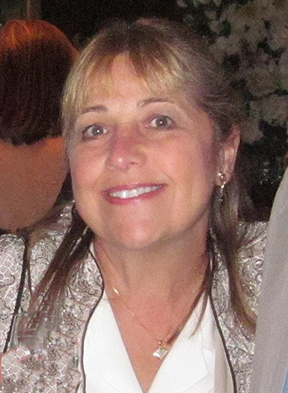 Nancy Mackow
Research & Quality Control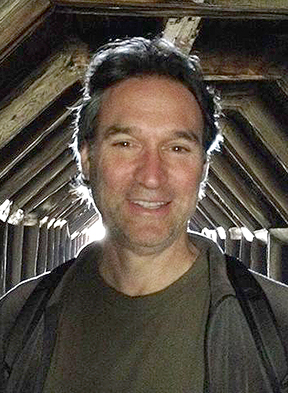 Paul Bartick
Business Development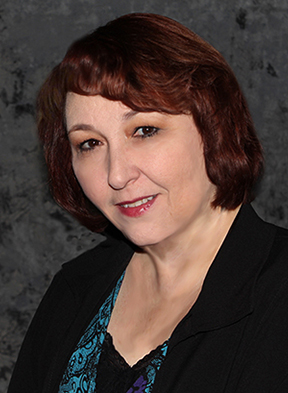 Carol Fiorello
Technology and Analytics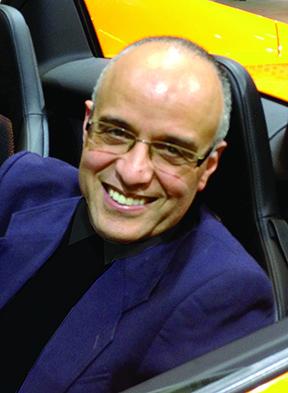 Andre Swygert
Research & information

Let's take your media to the next level.
                                        2409 Bayshore Avenue, Ventura, CA   •  
973 342-6462